About Us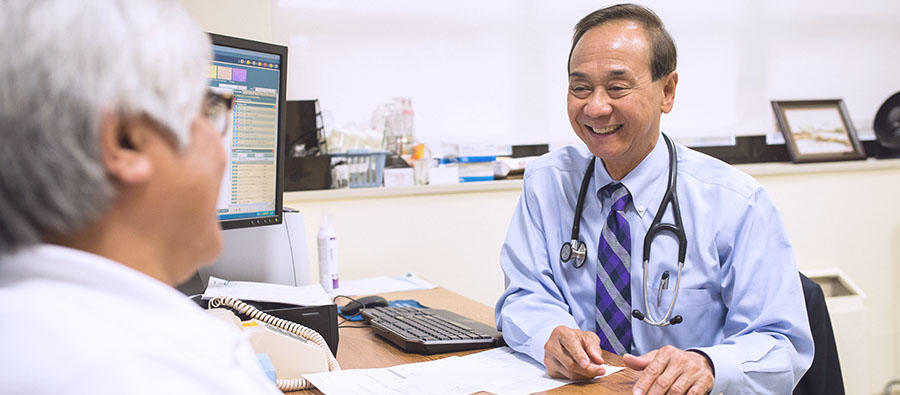 About Mountain Vista Medical Center
What Should I Know About Mountain Vista Medical Center?
Mountain Vista Medical Center is a 178-bed hospital that is quickly becoming the premier medical facility and hospital of choice for its community. Mountain Vista is equipped with the most advanced medical technology, in a resort-like setting, with features that include all private rooms, electronic health records, room service, and wireless Internet access. The hospital's experienced team of doctors and nurses work together to provide expert care and the best possible patient experience.
Learn more about our community hospital:
Mountain Vista Medical Center Values
We care about people, treating our patients and each other with dignity, compassion and respect.
We act with honesty and integrity. We are accountable, one to another, and as an organization, to build and maintain trust.
We encourage innovative thinking and leadership excellence, which promotes the advancement of quality and healthcare delivery.
We persevere and strive constantly to become better.
Governing Board
Governing Board For Mountain Vista Medical Center
Meet our governing board, which is comprised of community and medical members who provide guidance and oversight to the leadership of Mountain Vista Medical Center.
William Jabjiniak, Chair
Harry Beck, Vice Chair
Jake Golich, Secretary
Chris Labban, DO
J. Brian O'Neill
Ned Sciortino, DO
Albert Simon, PA
Howard Shulman, DO
G. Andrew Sulit, MD
Kristen Will, PA-C
Lilia Wilson
Steve Wood