Mountain Vista Medical Center and MDsave Partner to Increase Access to Medical Care for East Valley Patients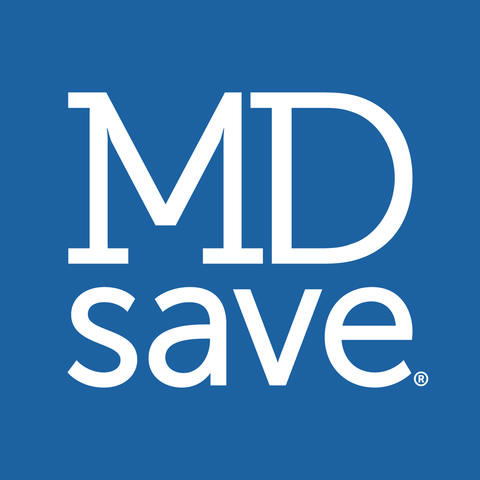 With an ever-increasing number of Americans paying out of pocket for healthcare, Mountain Vista Medical Center is taking steps to help these patients get the medical care they need, when they need it. By partnering with online healthcare marketplace MDsave, Mountain Vista is providing a new way for patients to buy their medical services upfront at reduced prices that are bundled together with related fees -- which means no more surprise bills.
"This is the same quality care that patients have come to expect at our hospital," said Damon Brown, Steward Health Care Arizona Market President. "We are able to offer our self-pay patients better prices through MDsave because of increased administrative efficiency, not because the quality of care is reduced in any way."
Mountain Vista Medical Center is a 178-bed, state-of-the-art hospital located in east Mesa, Arizona, offering comprehensive health care services, including emergency care, heart care, advanced surgical procedures, orthopedics, breast care, maternity care, women's services, and more for a broad range of medical conditions.
MDsave is dedicated to making healthcare accessible to everyone by empowering patients to make informed decisions about their care. The MDsave online marketplace is built on the principles of affordability, transparency, and shoppability, giving patients the ability to shop and compare pre-negotiated, bundled prices for their services and then immediately act on that information.
"Working with Mountain Vista Medical Center, we are taking an important step toward making healthcare more accessible and affordable," said MDsave CEO Paul Ketchel. "We know that the cost of preventive treatments is often a factor in consumers neglecting to have them. We hope that our strategic alliance will increase access to quality medical care and, as a result, help save lives."
You can see Mountain Vista's online procedure offerings at mdsave.com/mountain-vista-medical-center. For more information about Mountain Vista Medical Center, please visit mvmedicalcenter.org.