Mountain Vista Medical Center Expands Services with Neurosurgery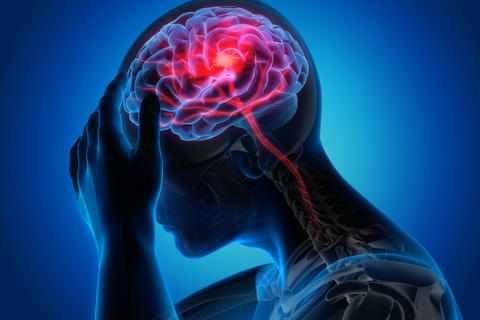 Neurosurgical services are now available at Mountain Vista Medical Center with the addition of neurosurgeons, Dr. Marco Marsella, M.D., F.A.C.S., and Dr. Niteen Andalkar, M.D. Services provided include inpatient and outpatient treatment, as well as 24-hour emergency department support.
"We are excited to have both Drs. Marsella and Andalkar join our medical staff and be able to offer neurosurgical services to our patients," said Robert Patel, MD, MBA and chief medical officer of Steward Health Care of Arizona.
Marsella completed his medical studies in Florence and his neurosurgery residency in Padova, both in Italy. During that time, he spent six months as an intern at Karolinska Hospital in Stockholm, Sweden. Following a three-year neurosurgery fellowship in Cincinnati, Ohio, he moved to Germany where he worked as an assistant professor. He became an assistant professor of neurological surgery six years later at the University of Arizona prior to going into private practice. His special medical interest includes open and endonasal skull base surgery for the treatment of many brain conditions including brain tumors, brain hemorrhage, trigeminal neuralgia and brain vascular malformations.
Andalkar graduated cum laude in biophysics from Johns Hopkins University and earned his medical degree from the University of Rochester School of Medicine. He completed an internship and residency training in neurosurgery at the State University of New York at Buffalo, New York. Dedicated to furthering his training and knowledge, he has also completed a fellowship in complex spine surgery at the Cleveland Clinic Foundation. He has a special interest in brain tumors as well as complex spine procedures.
Neurology diagnosis and treatment involves conditions of the brain, spine and central nervous system. Mountain Vista offers care for neurological conditions that range from headaches to more advanced treatments including spine surgery.
For more information about the hospital and its neurology services program, please visit https://www.mvmedicalcenter.org/neurology.