Visitor Information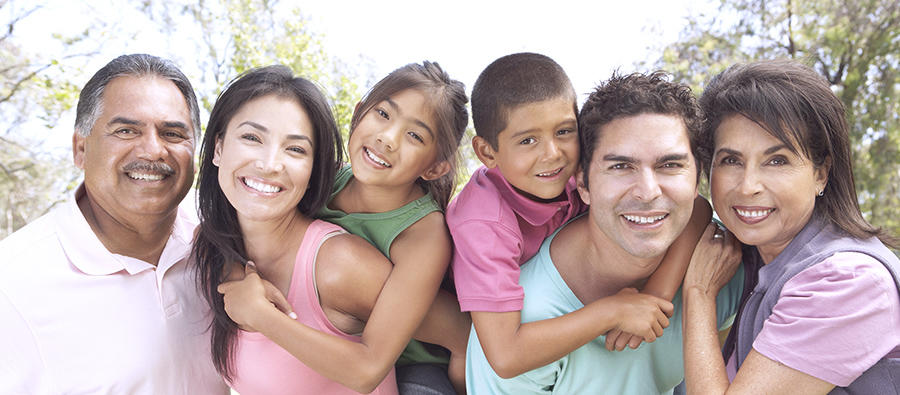 Visiting Hours
Mountain Vista Medical Center welcomes families and friends who wish to visit patients in the hospital, and is committed to providing a patient-and family-centered environment. We understand that having loved ones nearby may improve healing and enhance the patient experience – family and friends are welcome to visit patients at any time. Visitors should check in with the nursing station when they arrive to learn if any restrictions apply to the patient they will be visiting.
Between Oct. 1 and March 31, visitors ages 12 and under are not permitted in the Women's Services area due to flu and RSV season*.
Dr. Tafur Generations Program at Mountain Vista Visiting Hours 1-2:30 p.m. and 5:30-7:30 p.m., seven days a week. *There are some exceptions, please speak with the nurse.
Visitor Parking
Free parking is located near all of the hospital entrances. The Main and Outpatient entrances offer convenient covered pull through areas for patient drop off and pick up.
Visitor Waiting Areas
The hospital provides spacious and comfortable lobbies and family waiting areas throughout the facility. Vending machines offering a wide range of snack foods are located in the cafeteria. Wireless Internet access is available in hospital lobbies.
Gift Shop
The gift shop is located near the cafeteria on the second floor and is open Monday through Friday, 9 a.m. – 5 p.m., on Saturday from 10 a.m. – 3 p.m. and closed on Sunday The shop is closed on all major holidays. GG's gift shop offers an assortment of novelty items, custom gift baskets, jewelry, flowers, books and magazines.
Dining
Our cafeteria is located on the second floor near the Outpatient entrance. It is open daily and provides a wide range of healthy selections for breakfast, lunch and dinner, including daily hot entrees, a salad bar, deli, grill and a variety of desserts.
Breakfast: 7 – 9:30 a.m.
Lunch: 11 a.m. – 2:00 p.m.
Dinner: 4 – 6:30 p.m.
Deli: 11 a.m. – 2 p.m.
Grill: 11 a.m. – 1:30 p.m.
The Retreat at Mountain Vista Medical Center
Mountain Vista Medical Center's chapel is located on the first floor off the main lobby and near the front desk. Patients and family members are invited to use this space when they need a quiet place to relax, pray or reflect – everyone is welcome.